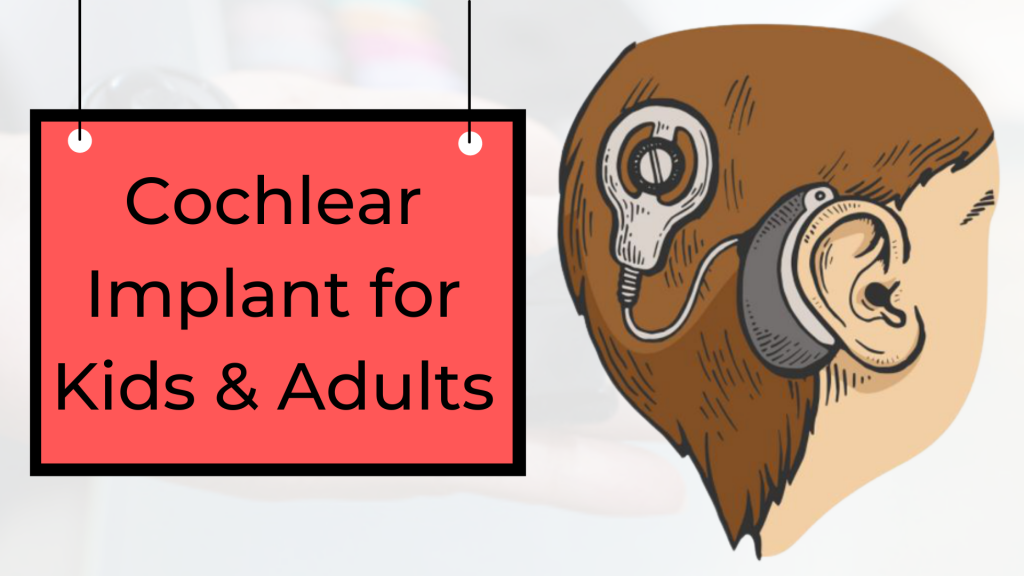 Cochlear implants for Kids & Adults
Lots of people around the world always experience hearing loss at one stage of their life but to overcome that they are hearing aids that can restore the lost communication with their surroundings. Cochlear implants are one of those that can bring impacts on your ear which can make to enjoy your life to full-filling.
Why Cochlear Implant is Necessary?
Hearing aids helps a lot of people with hearing loss, however it is not possible by hearing aids to help everyone. These implants can bypass the affected parts of the ear & help on the stimulation of hearing nerve more effectively, that ultimately makes the person hear more crystal clear and also can understand others' speech without any trouble.
When your loved one is finding difficulty in hearing and speaking, cochlear can play a huge role in their life that they can comfortably develop speech & language skills. Why do your children are benefitted from cochlear implants? Some of the main aspects are
• Finding the way for reacting to huge sounds more sensibly.
• Getting normal speech and language development milestones.
• They can hear & understand as others do.
• Able to respond to loud & quick sounds in a fraction of a second.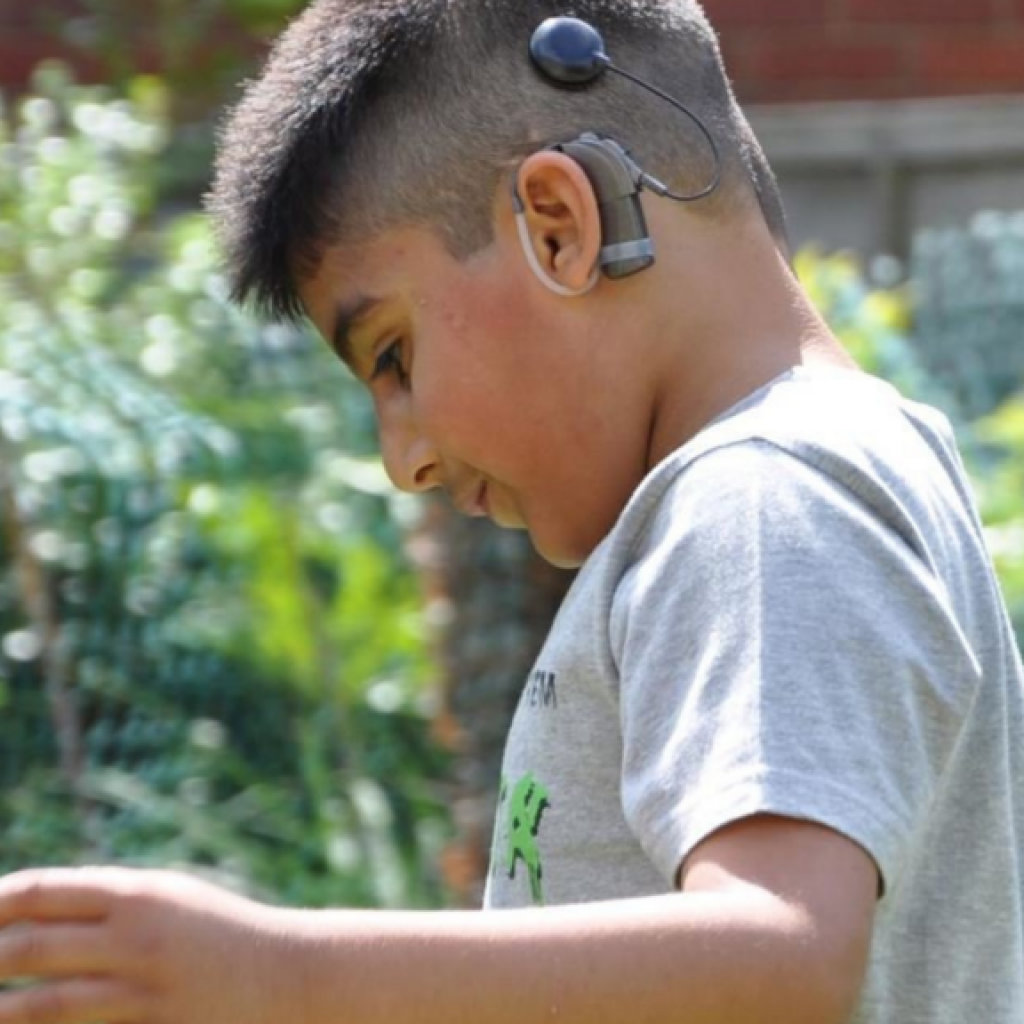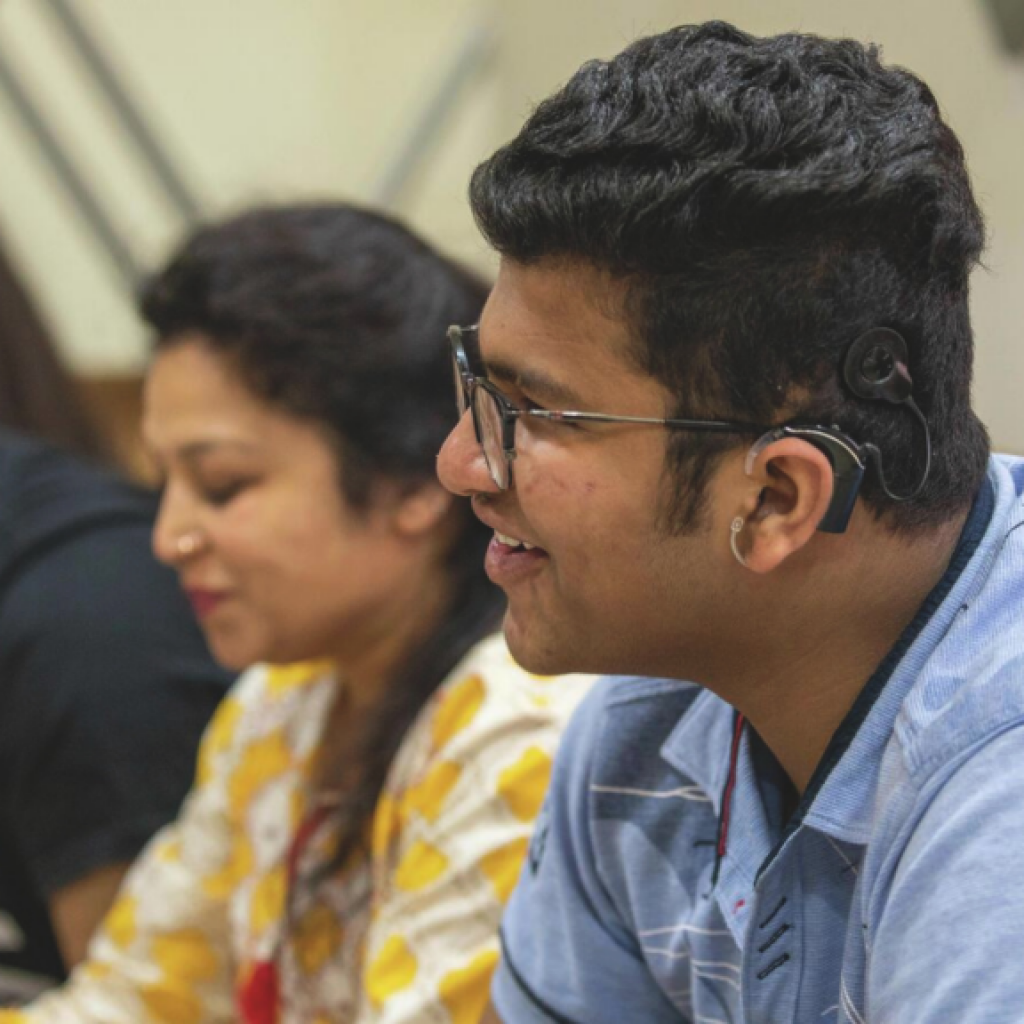 Has trouble accessed sound environments? remove your stress with cochlear. Because these implants can provide a way to sound that you have trouble in a hearing before and also provide connection to any circumstances. Thus, it can provide huge advantages like talking on the phone, listening to music, socializing with friends as well in the workplace, reacting on traffic paths.
At Denoc Hearing Care Centre, our audiologists are well specialized in all types of hearing aspects, including cochlear implants that they provide clear instruction on how to use, react, and much more that would surely get your hearing life that is always needed. Book an appointment now!